From stills once drawn, in golden hues and silky smooth, a wee dram in all its perfection.
---
Celebrating the finest whiskies from around the World

Whisky Bar & Lounge
Situated in the Berida Hotel, Bowral, Aspinalls Whisky Bar and Lounge are purveyors of the world's finest whiskies with over 100 premium labels to choose from. Reflecting its 1920's heritage, our bar and lounge feature opulent and elegant furnishings and a roaring open fire to keep our patrons comfortably cosy. We have a delicious range of share plates that make the perfect accompaniment with a glass of whisky or wine, in a lovely setting to enjoy with family or friends.

Slàinte Mhath (Slanj-a-va)
Recommendations from the Bar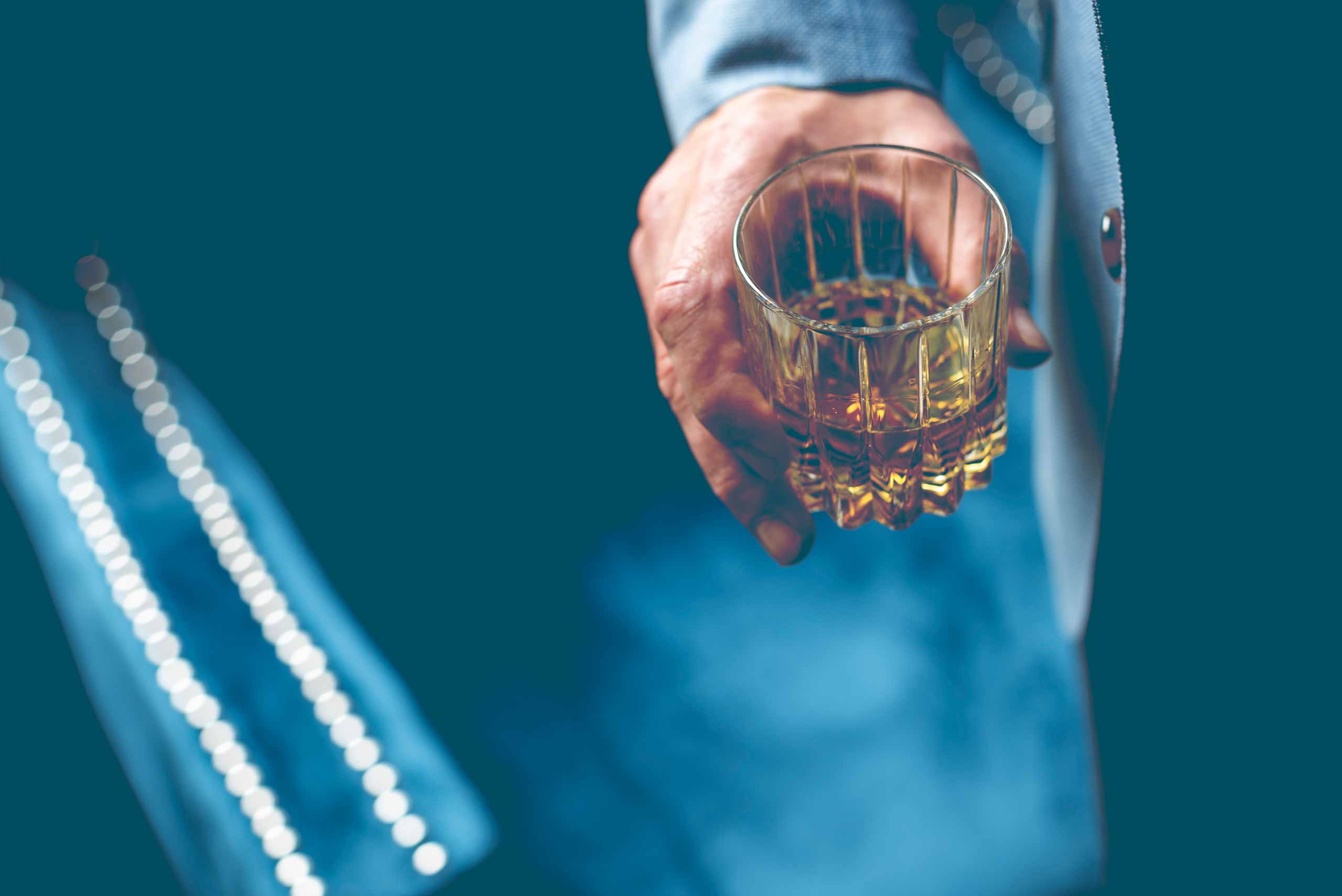 We borrowed golf from Scotland as we borrowed whisky. Not because it is Scottish, but because it is good.
Horace Hutchinson
English Golfer, 1859 — 1932

Trailblazing Pioneer
---
Named in Honor of Dr Jessie Aspinall, the first female appointed Junior Resident Officer at the Royal Prince Alfred Hospital in 1906, Aspinalls Whisky Bar and Lounge is located in Berida Hotel, 6 David Street Bowral, and was built By Dr Aspinall and her husband Ambrose Freeman in 1925.
Dr Aspinall went on to have a distinguished career, including House Surgeon at the General Hospital, Hobart, Resident Medical Officer and Medical Superintendent of the Crown Street Women's Hospital, Sydney and later school doctor for The Scots College.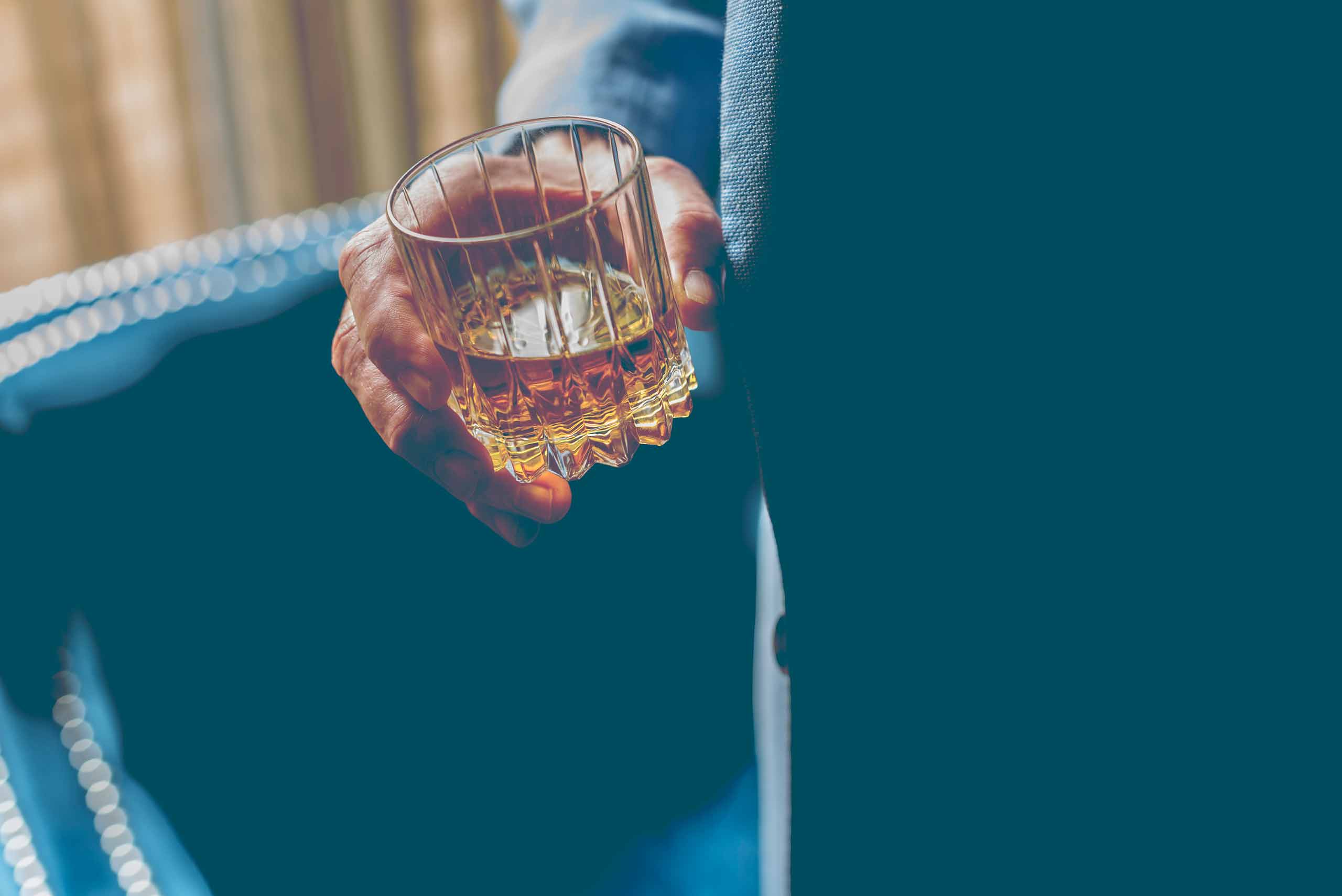 Join us for a good old fashioned nosing
Whether you're a hardened connoisseur, dyed in the wool single malt type or just like the occasional tipple, our range of international and local whiskies will accommodate the more refined palate.
Aspinalls Whisky Bar & Lounge, open 7 days from 5pm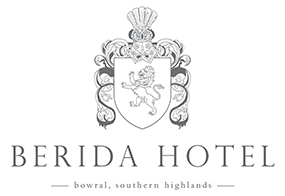 6 Street David Street, Bowral NSW 2576
Open 7 days from 5pm